2020 Open House and Welcome Packet
Hill City Swim team welcomes you to the 2019 season!
We are beginning to prepare for the 2019 Season and want you to save the date for Carol's Place on May 6, 2019. More details to follow! Mark your calendars and we will see you soon!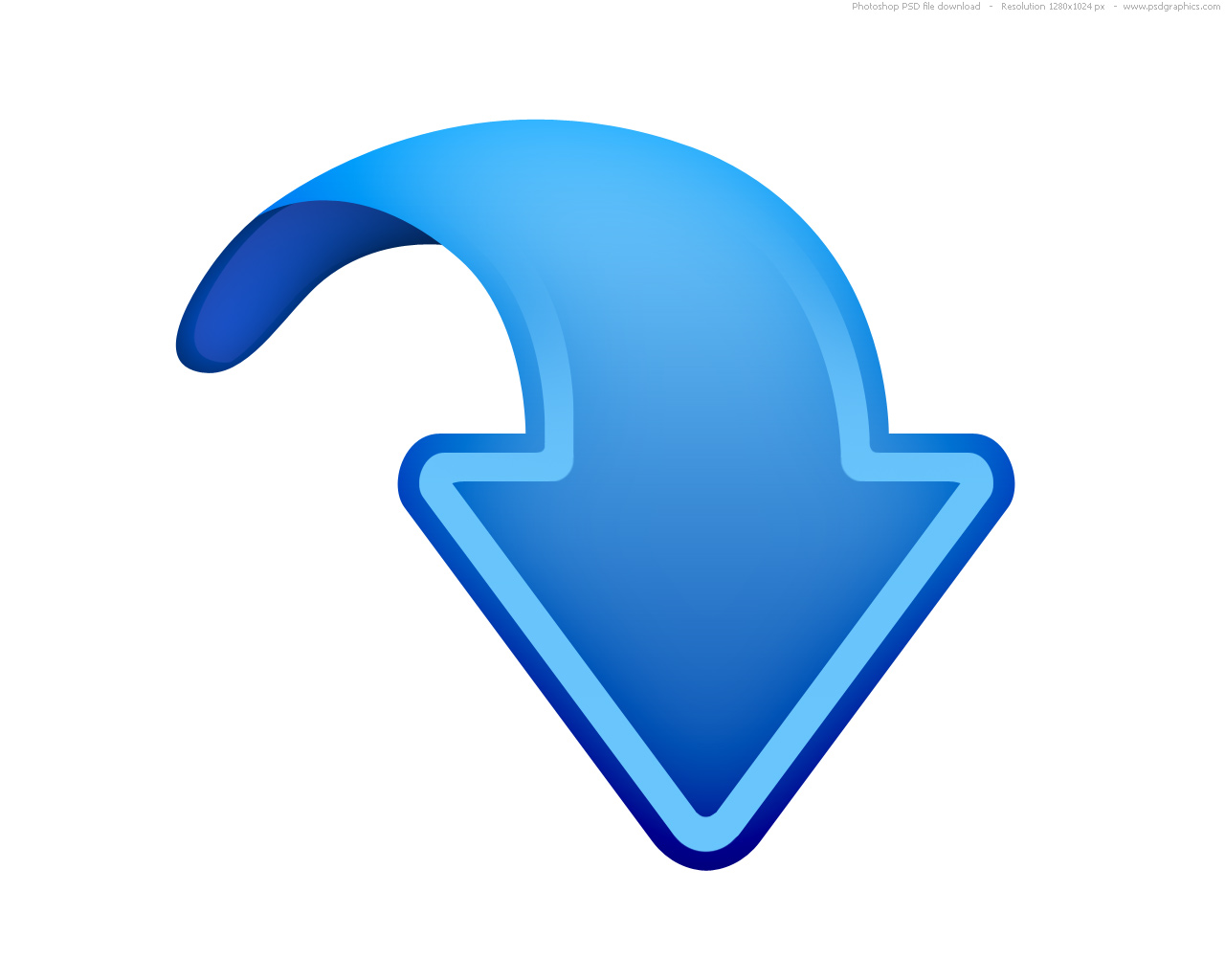 Save
Save
Save
Save